You need to keep up-to-date with technical media relations, which is why we have collated all the movers, launches and changes in the technical media world this month...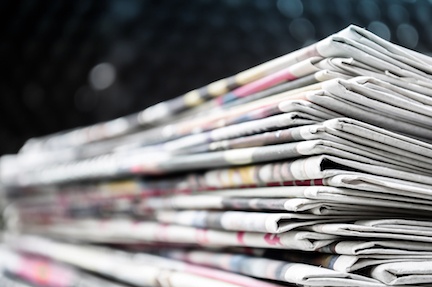 ... Food & Drink Technology has selected Michelle Maynard as Acting Editor while Carly Wood is on maternity leave.
... Utility Week has promoted Katey Pigden to News Editor. Katey previously served as Deputy News Editor at the title.
... Mining Magazine has appointed Nia Kajastie as Online Editor. Nia previously served as Editor of GeoDrilling International and also as Assistant Editor at Mining Magazine.
... The Environment magazine has named Karen Thomas as Editor. The magazine covers the water industry and green topics ranging from alternative energy, climate change, conservation, sustainable development, resilient cities and greener transport. Karen will be looking to interview thought leaders from these sectors.
... Factory Equipment has chosen Rachel Tucker as Editor. Rachel previously served as Senior Reporter at Builders Merchants Journal and will now also edit Datateam Business Media titles Materials Handling & Logistics and Irish Manufacturing.
Thanks to ResponceSource for their amazing Media Bulletin!
If you're looking for some support with your technical PR and media relations, then give us a shout!