You need to keep up-to-date with technical media relations, which is why we have collated all the movers, launches and changes in the technical media world this month...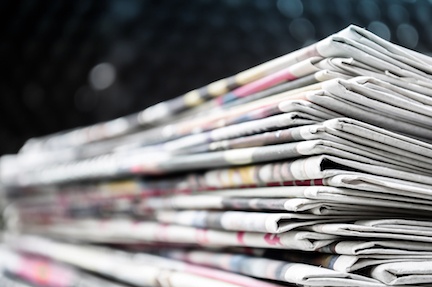 ... Dan Tovey will be leaving Voltimum at the end of August and will be replaced by Rodney Jack of Electrical Times. Keep an eye out for who will replace Rodney!
... Utility Week has welcomed Adam John to the team as a Reporter.
... Building magazine has made Chloe McCulloch Acting Editor at the publication. She was formerly Deputy Editor.
Thanks to ResponceSource for their amazing Media Bulletin!
If you're looking for some support with your technical media relations and PR, then give us a shout!