In a surprising move, pub giant JD Wetherspoon announced earlier this year that it will shut down its Facebook, Twitter and Instagram pages. This change would go against most companies' marketing plans so it's no surprise that it has caused quite a bit of furore in the press. But love it loathe it, social media still is an important part in many businesses' marketing plans. Moreover, we think social media should take centre stage in your trade show efforts. Here's how to use your social media channels for maximum impact.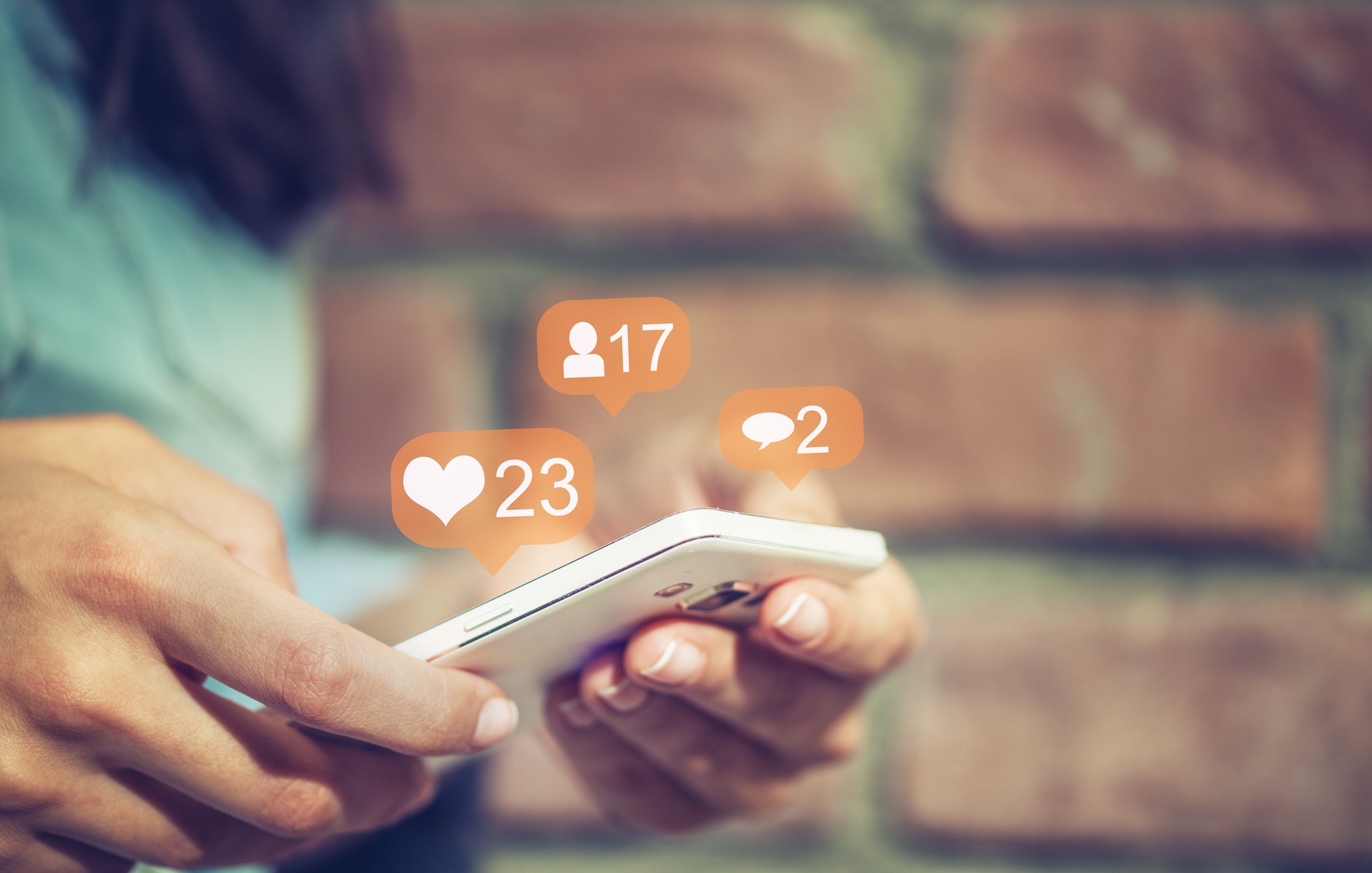 Facebook is probably one of the most used social platforms so it makes sense to start your pre-exhibition campaign. You can create a company Facebook group and 'invite' people to the event 'Exhibition'. This way you'll be able to get some idea of interest and see who's up for a chat!
On Facebook you can use a fairly casual approach and introduce the members of your team to the trade show audience. You can do this by adding photos and a short biography for each. If you have the time, a video of all of you preparing for the show will also help to draw in the visitors.
And since we're talking videos, what better platform to store them on than YouTube? You could do a short video of your team building the stand and setting everything up ready for visitors. A creative way to do this is a short time-lapse video, taking your viewers from the bare stand to complete 'wow design' stage. Make videos while you're at the show and, if you happen to have machinery on the stand, film equipment demonstrations and upload these as well.
Trade shows are a great opportunity to gather testimonials from clients and other people who know you and your company. Ask them to give their testimonial on camera and add them to your YouTube channel.
When it comes to Twitter, make sure to start you campaign well before the event. Make sure you tell people when and where you are going to be and invite them to join you on your stand. If someone from your company is presenting a seminar at the show or leading a round table make sure you publicise this as well.
During the trade show, a member of your team should always be looking after your Twitter account and, when they meet prospects and journalists, they should follow them there and then.
But what about LinkedIn I hear you ask? We've got you covered! Simply follow this link to our eBook on maximising industrial exhibitions and trade shows through effective marketing and all trade show social media secrets will be revealed: