You need to keep up-to-date with technical media relations, which is why we have collated all the movers, launches and changes in the technical media world this month...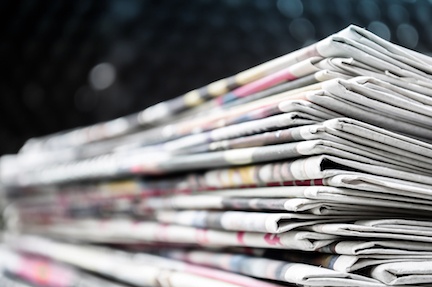 ... HA (Housing Association) has become part of specialist and trade magazine publisher Euromedia Associates Ltd. The magazine is read by professionals across the social housing sector, including those who work for housing associations, local authorities, and other registered housing providers.
... Speciality Chemicals Magazine Editor Charlotte Niemiec has resigned from her position on the outlet. Returning to the editorship from early December is Dr Andrew Warmington. Andrew has written about the chemicals industry and related fields for nearly 25 years. During this time, he spent 14 years as an Editor of Speciality Chemicals Magazine.
... Hamerville Media Group has made changes to the editorial staff of its trade magazines. Former Editor of Commercial Vehicle Workshop, James Moore has been named Editor of Professional Heating & Plumbing Installer. Stuart Duff is now Digital Group Manager at Hamerville, looking after digital products for Professional Heating & Plumbing Installer, Kitchens & Bathrooms News, Professional Builders Merchant and a selection of other brands. Lucy Dixon will now be looking after the digital presence for Professional Builder magazine, working in a freelance capacity.
... Energy World has chosen Jennifer Johnson as deputy editor. Jennifer previously served as an industry reporter at The Marine Professional and replaces Marc Height at Energy World.
... FMCG News and Packaging Gazette have merged to become FMCG CEO. The outlet will focus on the individuals spearheading the sector in both print and online.
Thanks to ResponceSource for their amazing Media Bulletin!
If you're looking for some support with your technical media relations, then give us a shout!