You need to keep up-to-date with technical media relations, which is why we have collated all the movers, launches and changes in the technical media world this month...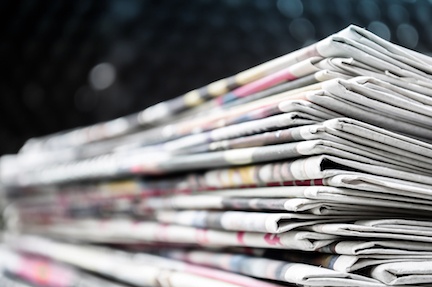 ... Building has appointed Will Ing as a Reporter. Will joined in early July after working as a freelancer.
... Techworld (UK)'s Charlotte Jee served her last day as Editor at the website on 24 August. Charlotte will join MIT Technology Review as a News Writer and will focus on news stories and producing its Download newsletter. A replacement for Charlotte at Techworld (UK) has not yet been confirmed.
... Global Data has named Andrew Roscoe as Energy Editor across Middle East Economic Digest (MEED) and MEED Business Review (MBR). Andrew was previously Power & Water Editor at the titles.
... Will Dalrymple is now Editor at Plant Engineer, replacing Mark Venables who left in June. Will is also Editor at Transport Engineer and has previously served as Deputy Editor at Machinery and Machinery Classified.
Adam Offord also joined Plant Engineer this month as Deputy Editor, having previously served as a Deputy Editor at Manufacturing Management.
Mark remains the Editor for Connected Technologies Solutions and Oil & Gas Technology, in addition to his freelance work.
Thanks to ResponceSource for their amazing Media Bulletin!
If you're looking for some support with your technical media relations, then give us a shout!