2018 is set to be a remarkable year. The British Government has designated 2018 the "Year of Engineering", and has launched a twelve-month campaign celebrating "the world and wonder of engineering". Part of the country's Industrial Strategy, the Year of Engineering aims to tackle the UK's estimated shortage of 20,000 engineering graduates a year.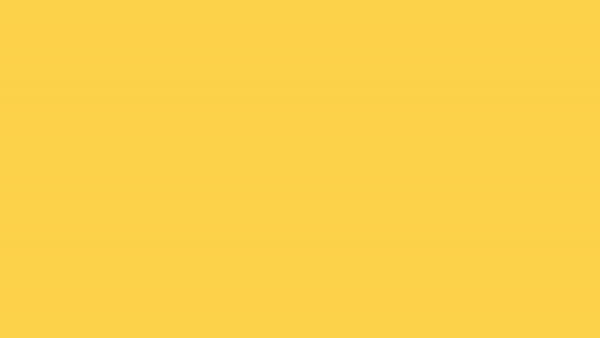 The government has pledged to work with hundreds of industry leaders throughout 2018 with the aim of encouraging students to consider a career path into engineering. It hopes that the campaign will attract more brilliant minds to manufacturing and reduce the skills shortage the UK has been facing for the past decade.
The Year of Engineering will give thousands of young people aged 7 to 16 direct and inspiring experiences of engineering, challenging traditional perceptions and tackling a lack of diversity in the profession.
As many of us know, a career in engineering is exciting, rewarding and creative, but despite all these benefits, many children steer away from it at an early age. In addition, studies show that only 9% of UK engineers are women and just 6% are from black and minority ethnic backgrounds – which highlights a clear need for more diversity.
The Year of Engineering aims to change perceptions and bring young people from all backgrounds into contact with engineering role models and their achievements. Fresh B2B are supporting this initiative by rolling out a series of four blog posts on British engineering heroes you may not have previously come across.
Read about Alan Dower Blumlein - the man who made sound
Read about Tommy Flowers - don't touch that off switch!
Read about Sir John Turton Randall and Harry Boot - every home should have one!