You need to keep up-to-date with technical media relations, which is why we have collated all the movers, launches and changes in the technical media world this month...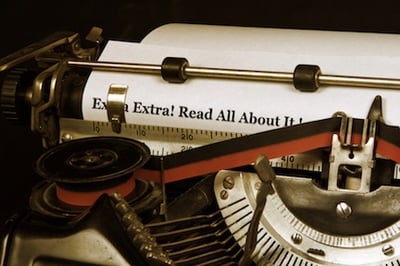 ...The Grocer has welcomed Ashleigh-Kate O'Mahony as Food Trends Reporter. She covers trends, what's selling, and changes in shopping across food and drink.
... Furnace, a quarterly online magazine focusing on industry and manufacturing, has launched. The magazine is edited by Clare Dowdy and includes news and features as well as interviews with business leaders and entrepreneurs.
... Network has appointed Alec Peachey as Editor.
... Financial Times has assigned Chris Nuttall as Writer/Editor for FT Curated content.
Thanks to ResponceSource for their amazing Media Bulletin!