Although the mantra of 'recycle, reuse, reduce' has been used with great success in eco-friendliness campaigns, it can also serve as a goal for your company's content marketing efforts.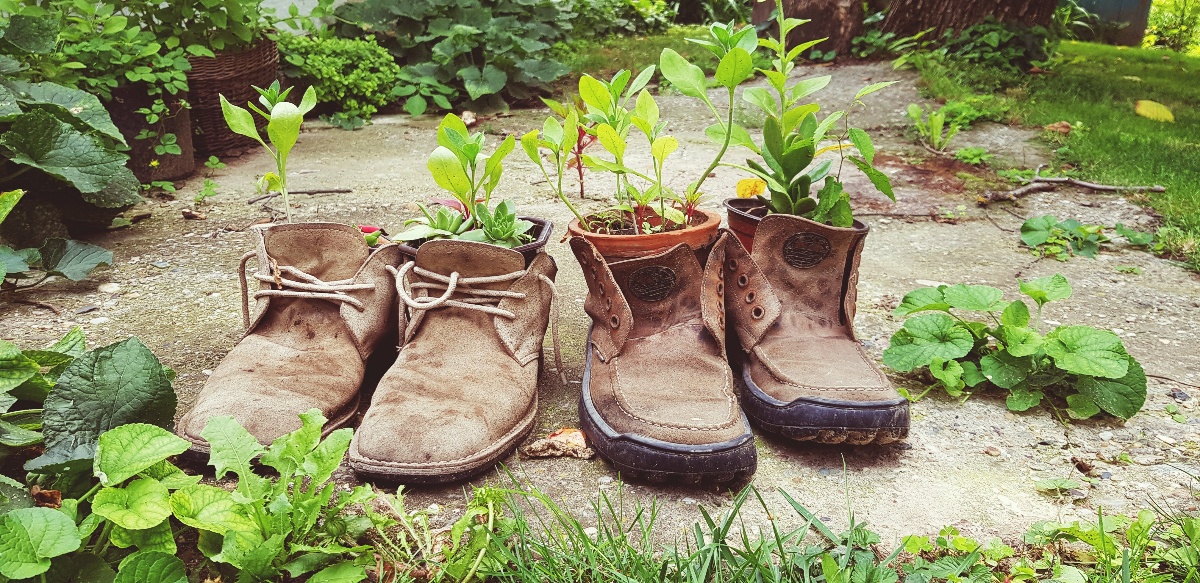 Content marketing is all about creating copy that is genuinely insightful and useful to the reader. Unlike other marketing tactics designed to push a product or service, good quality content is there to attract an audience and offer practical information tailored to the audience's needs. But producing brand-new texts that are original and creative can be a complicated and time-consuming task.
This is why we believe that the art of maximising the effectiveness of content marketing is – you guessed it – to recycle, reuse and reduce existing content. After you have carefully selected the items you would like to use again all you need to do is to edit them to make sure they're up to date and that they're optimised for the new channel.
Editing and converting content for a new channel is time-efficient and it means that your great ideas can be seen by more people. For instance, if you have a white paper on energy efficiency, you may be able to convert some of the individual chapters into standalone blog posts. Similarly, a report containing facts and figures can be distilled into a series of social media posts that target one specific item or a simple idea such as a few 'good to know' facts and figures.
If the piece of content you're converting is six months old or older, however, make sure you update it with the latest information, such as recently released figures from new research or changes to product specifications. And make sure that, if the piece includes links, they are all still active. Remove broken links and find newer websites and pages to link back to so that you enhance your SEO.

We talked about recycling and reusing content, but how does 'reduce' come into it? Surely more is better? Not always, and here's why. If we take the above example of a white paper which is normally 3000-7000 words long, it's clear that it is too long to use in its entirety on your website or in a blog post. The best way of reusing it efficiently is to break it up in digestible chunks. You could split it into a series of technical articles dealing with the sub-topics of your white paper and offer them to trade magazines and journals. If you want to make use of the content online, then a series of weekly blog pieces would also work. The important thing here is to contract the information and make the new pieces into strong stand-alone texts that will attract readers hungry for bite-size portions of knowledge!
Interested in learning more about repurposing content you already have? We have created a repurposing checklist that will save you a lot of time and effort [download it here].