For most of us in the creative industries, our days revolve around that certain love-hate relationship with our clients. We thrive on the challenge of creating innovative campaigns based on clients' briefs and we love seeing an idea take shape and move audiences. That's the 'love' part of the relationship.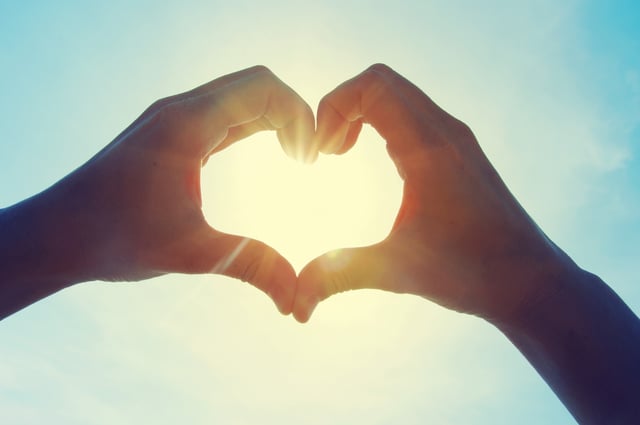 But all of this comes part and parcel with the challenges of managing expectations, getting the right briefs and making changes as and when requested by the client. Hate is probably too strong a word to describe this part of the relationship, but it's definitely less lovely! We've found that this less lovely – but unavoidable – part can be minimised and that we can achieve great client relationships by following a few simple steps.
The PRCA (Public Relations Consultants Association) has issued a Client Consultancy Partnership Charter, which explains to both clients and PR practitioners what their duties and responsibilities are at each stage of their collaboration.
The first section of the charter lays the rules of engagement and explains the way in which the two parties can work together on a project. Setting the scope of the commissioned project and agreeing the timescales from the very beginning are paramount for a successful collaboration.
This brings us to the most debated element of a campaign – managing budgets. We understand that you have finite resources for your marketing, and so do we! Because of that, it is important that everyone is clear about what's needed from the very beginning and that the plan of action is followed through by all parties involved.
For instance, changes and tweaks to a campaign are inevitable and can often help to improve performance and results, but they need to be managed to make sure that they don't derail the project entirely or push the deadlines back by months.
At the core of everything we do is professionalism and transparency. That means we are always happy to offer feedback on client ideas and help fine-tune them when required. We always address briefs and the client's response to our proposals with opinions based on sound insight, strategic thinking and honesty.
We see our role as much more than a service provider – at Fresh B2B we work closely with our clients' in-house marketing teams to help them understand how to get the very best from their relationship with us. This saves time for us and for them, and streamlines the creative process.
As a specialised technical PR and marketing consultancy, we always take the time to develop a deep understanding of clients' businesses, their wider industry sectors and their key competitors. We are dedicated to having the best in-house specialists, which is why we employ engineers and technical copywriters with years of experience, and creatives with multi-platform abilities.
Building relationships is essential to the free flow of ideas and the success of a project. At their end, clients can help us work effectively by making introductions to key internal and external stakeholders to the benefit of the business – marketing team, sales team, in-house digital specialist and web developer.
Achieving continuous improvement and evaluating progress are key elements that allow us to maintain a strategic focus on the future of the client's business, whilst delivering efficiently and effectively on current activities.
Thanks to the PRCA charter and our own internal quality strategies we are able to offer specialised technical marketing and sales services that create 'Valentine's Day' consultancy-client relationships every day!