Unless you've been hiding under a rock, chances are you've heard all about case studies and application stories being used for marketing purposes, especially in a technical, industrial and engineering context. But the mere idea of producing almost a thousand words of good quality copy and then getting them approved by all parties involved sounds like an insurmountable amount of work. Nonetheless, the task can be easily managed if you know what exactly a case study is and how to tackle each step in developing one.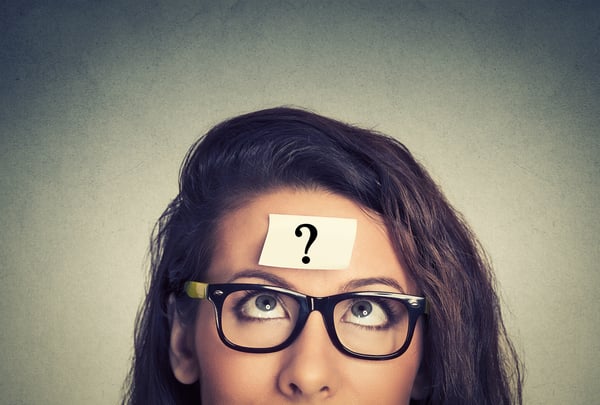 Definition
A technical case study is an analysis of a customer project that used your company's products and services. It tells the story of how the customer approached the company, what the situation was and what issue they wanted to solve. The foundation of the case study is identifying the customer problem and then recommending and implementing the solution. The conclusion focuses on how the solution was implemented, talks about improvements and overall results and shows why the project was successful.
Characteristics:
They require approval from other parties involved. Unlike other types of content you create, case studies require that third party endorsement. This is why before putting pen to paper you should first speak to the customer or the end user and get their approval to proceed with the case study. This prior approval is essential, as without explicit approval from the customer the case study does not have a leg to stand on.
They are longer than other pieces of content and structured to tell a compelling story. Normally case studies contain more information than press releases and as such, they are double in size and require details about the context, the problem you company solved on behalf of the clients, installation journey, outcomes and long-term results.
They focus on two paradigms: problem-solution-conclusion and feature-benefit relationships. These two facets are the most interesting to your target audience.
Testimony
Every good case study should be built around the third-party endorsement and as such, quotes and personal testimonies from decision makers are crucial. They give extra weight to the story and allow the reader to put themselves into your customer's shoes.
Size/format
As explained before, written case studies are about 700-1000 words long and they follow the traditional story format: introduction, problem and context, discussion, solution and outcomes. For information that is not essential to the case study but adds additional details, box outs and graphs are suitable. They can contain facts and figures, information about the customer, the boiler plate (information about your company), quotes and useful website links. Essential for any application story are pictures and if possible videos of the product in action. Some companies use interview-style videos with talking heads explaining the technology or even giving verbal testimonies.
We've created a roadmap to help you share your company's customer success stories.